Top 5 Best Medical Colleges in Delhi NCR: Become a Doctor from Here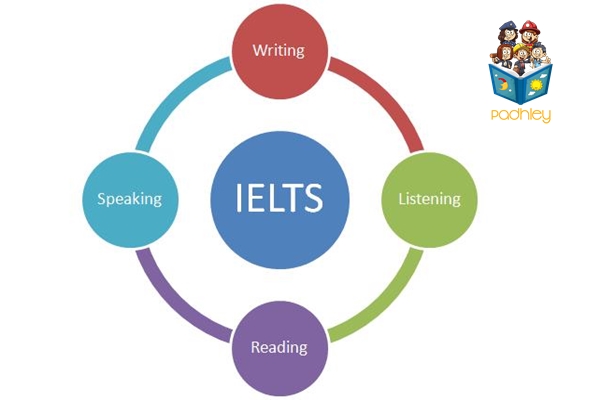 Making their child a doctor is a dream of most of the Indian parents. This is why a huge number of students across the country try to get into the medical line. Every student wants to get admission in the top most colleges of the country. Some of the best medical colleges are located in the Delhi NCR region. Thousands of students across India come here to get admission in the popular colleges listed here. So let us now take a look at top 5 best medical colleges in Delhi NCR and find out what makes them so special.
Top 5 Best Medical Colleges in Delhi NCR – The List
Students planning to become a doctor by taking admissions in the most reputed colleges of Delhi NCR can go through the list of best medical colleges in this region.
All India Institute of Medical Sciences (AIIMS)
This is one of the best or maybe the best medical college in the entire country not only in Delhi. This is also one of the cheapest colleges to study in as it requires only 1628 INR of fees per annum to pursue MBBS from here for Indian nationals. It is located in southern Delhi and students from all across the country come here to get MBBS admission in this prestigious institution. Many great and leading doctors of the country are the alumni of AIIMS.
Lady Hardinge Medical College
It is the topmost MBBS Colleges in Delhi. The college along with the hospital was opened by Lord Hardinge, who was the then Viceroy of India. It was established on 17 February 1916. The college completed its hundred years in 2016. It is situated near the Shivaji Stadium in Connaught Place. The college is affiliated to the Delhi University and also offers Post Graduation courses. Currently, 92 PG students are enrolled every year and the number would be increased very soon.
University College of Medical Sciences
This college which is located in Dilshad Garden and was opened as a constituent college of the Delhi University in 1971. The college is associated with Guru Tegh Bahadur Hospital for teaching assistance. This college is ranked 7th in the country and is widely renowned for its work in research. This is one of the best medical colleges in NCR and you should count yourself lucky if you manage to get an admission here.
Jamia Hamdard University
Situated in Hamdard Nagar, this university was inaugurated by Rajeev Gandhi in 1989. It is now is one of the best medical colleges in Delhi. It provides distinct and advanced facilities for doctoral and postgraduate courses. Their academic programs are focused and the academic fee is relatively low as well.
Maulana Azad Medical College
This is an 80-year-old college and is certainly one of the best govt medical colleges in Delhi. It is affiliated to the Guru Gobind Singh Indraprastha University. This college is run directly by the Central Health Ministry and offers a wide range of courses in graduation as well as post graduation. The MBBS admission in this college is a difficult process as you have to clear an entrance exam to get admission. But once you are done with it, then you will be provided some top class education and facilities here for sure.
Final Words
Above was the list of top medical colleges in Delhi NCR region. If you wish to be a brilliant doctor then these are the colleges to eye at. If you work hard and get admissions in any of these colleges then your future is bright and you can acquire the greatest skills to be a doctor from these institutions.