Top 5 Best Colleges in Delhi University to Pursue English Honors: Premiere Colleges in DU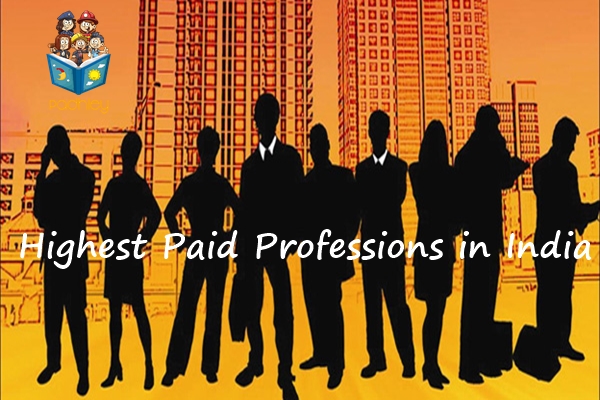 English Honors is one of the most reputed courses of all courses which provide great career opportunities to the students. This is a course for the candidates who have excellent ability in English or wish to cherish their English abilities to next level. It is basically a literature based course rather than a language course which is a misconception about it. Delhi University is one of the leading universities in India and is the best option to pursue English Honors from. Almost all 69 colleges of the Delhi University provide this course. In this article, we will take a look at the top 5 best colleges in Delhi University to pursue English Honors. 
Top 5 Best Colleges in Delhi University to Pursue English Honors
Here is the list of top 5 Colleges to pursue English Honors from Delhi University. Your marks in 12th board examination will decide the admission scenario in these colleges. If you want to take admission in these colleges then your class 12 board results should be fantastic.
St. Stephens College
This is one of the oldest and best colleges in DU. It is a pioneer college located in North Campus. It is highly reputed national college which is clearly evident from its high and soaring cut-offs. Only the best students can make through to this college and this is why they have highly successful alumni. English Honors is a premier course in this college in lights of a great and highly experienced faculty. Getting in here is difficult but if you get in, then it can shape your career pretty well.
Hansraj College
Hansraj College is also one of the oldest colleges in DU. It started as a men's institution, but now Hansraj College has become one of the country's most sought after Co-ed College. Located in North Campus, it is one of the best English Honors College in DU. The staff here is highly reputed for their teaching skills and years of experience. Students from across the country try to get admissions here, but only the best ones get selected because the cutoff for English Honors reaches as high as 98% here.
Hindu College
Hindu college is again the top Delhi University College. Located in the heart of North Campus, the college is popular for its fun campus atmosphere apart from its academics. Some of the best extra-curricular societies can be found in Hindu College. It is alma mater to many leading personalities as well. To study English Honors here, you need to get at least 97% marks. The faculty of English is well qualified here to shape the student's career.
Kirorimal College
Usually known as KMC, Kirorimal is the best English Honors college in DU. This college has a separate Department of English with highly experienced and reputed faculty. The college is located in North Campus and you need to get at least 97% to be able to get in this college. The college has many great alumni which include the likes of Amitabh Bachchan, Sathish Kaushik and few more. KMC also has many extracurricular societies which will ensure that besides studying English Honors, you will have an amazing campus life.
Lady Shri Ram College for Women
Lady Shri Ram is widely known as LSR and is regarded as one of the best English Honors colleges in DU. It is a women's only educational institution located in South Campus. It is a leading arts college which asks for very high cutoffs from students to get admission. The faculty in this college is well qualified and experienced. You will get access to modern infrastructural facilities besides the premiere education.
Summary
Above mentioned were the best English Honors colleges in DU. Getting an admission to any of these colleges will ensure that you have a well-shaped career ahead. All the above-mentioned colleges have experienced faculty with years of experience providing the world class education to students getting admissions here.